Audiovisual saxophone quartet perfomance.
Video, design, animation - Gints Apsīts.
Performed by - Riga Saxophone Quartet. 
Music Composer, electronics - Raimonds Tiguls.  
Saxophone Quartet: Ilze Lejiņa, Artis Sīmanis, Ainars Šablovskis, Daiga Solovjova. 

Supported by VKKF, Latvijas Koncerti.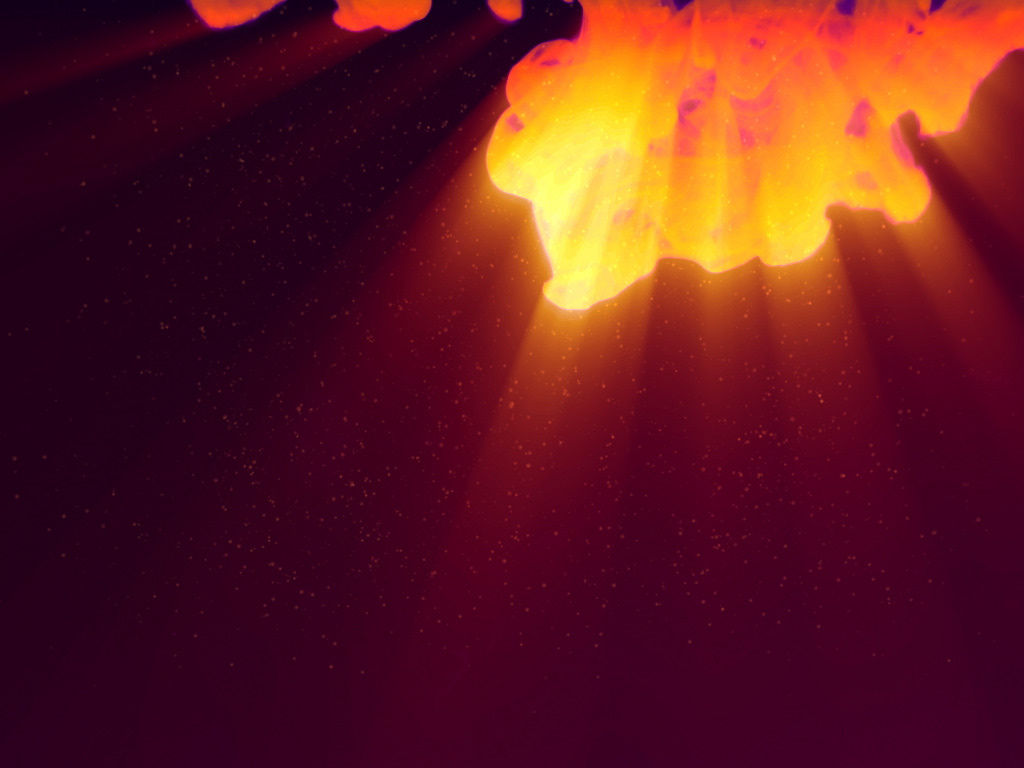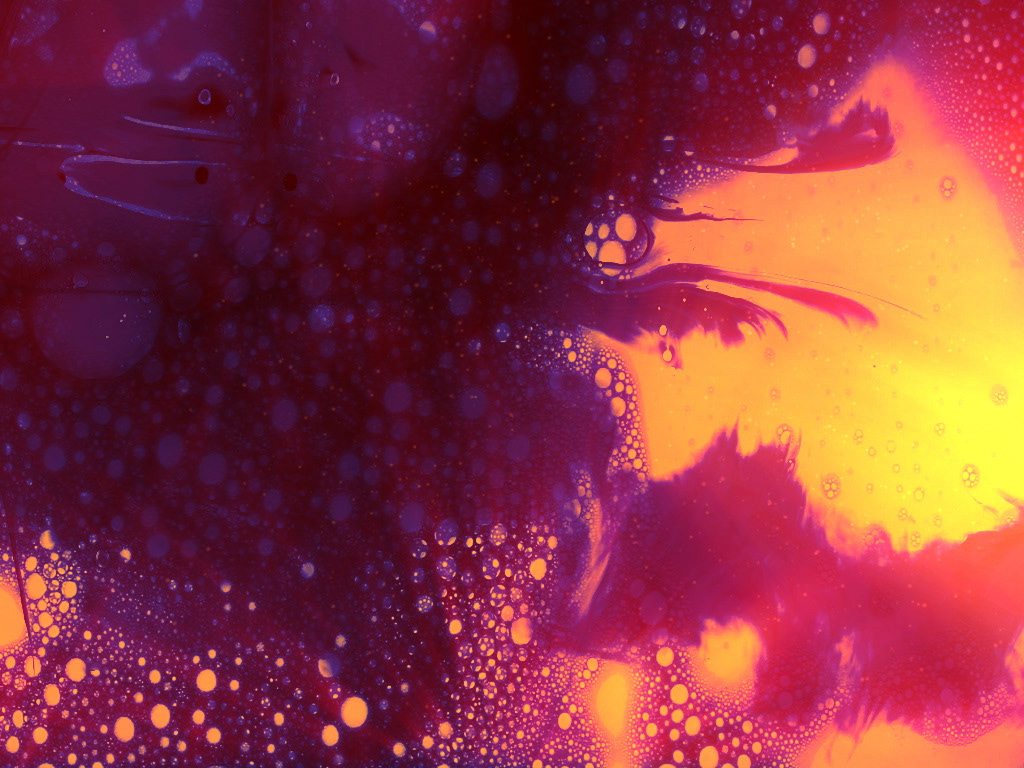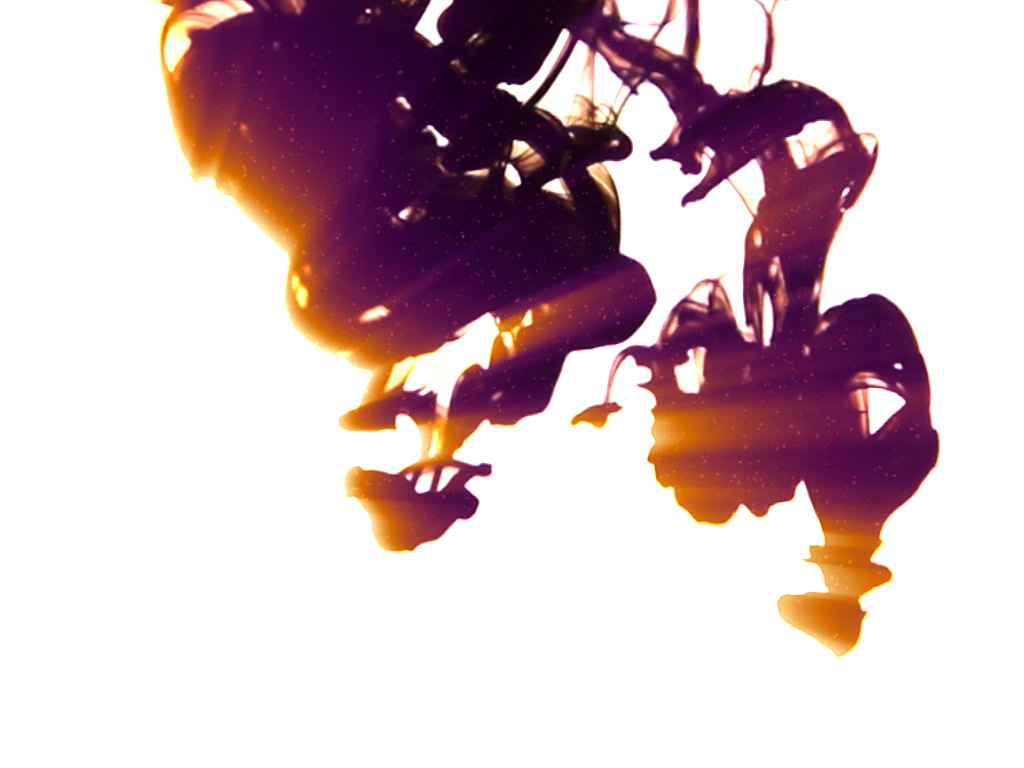 Labyrinthus MadE. Whenever i close my eyes in past few days i see geometric shapes coming on me accompanied by apocalyptic, weeping duduk sounds.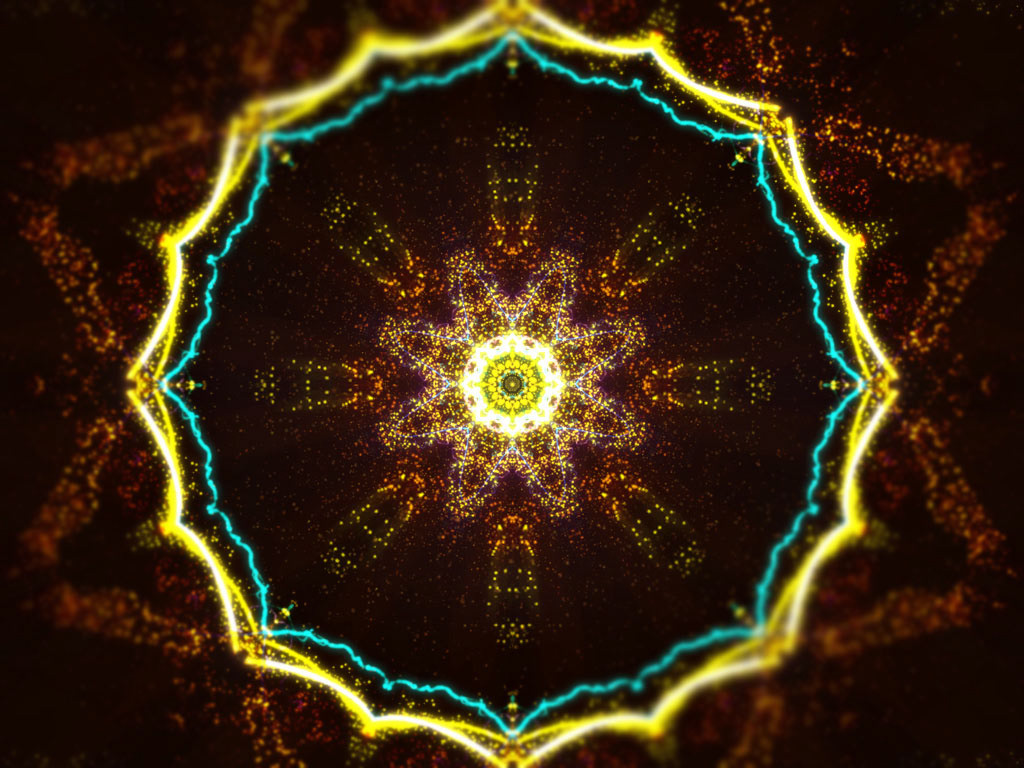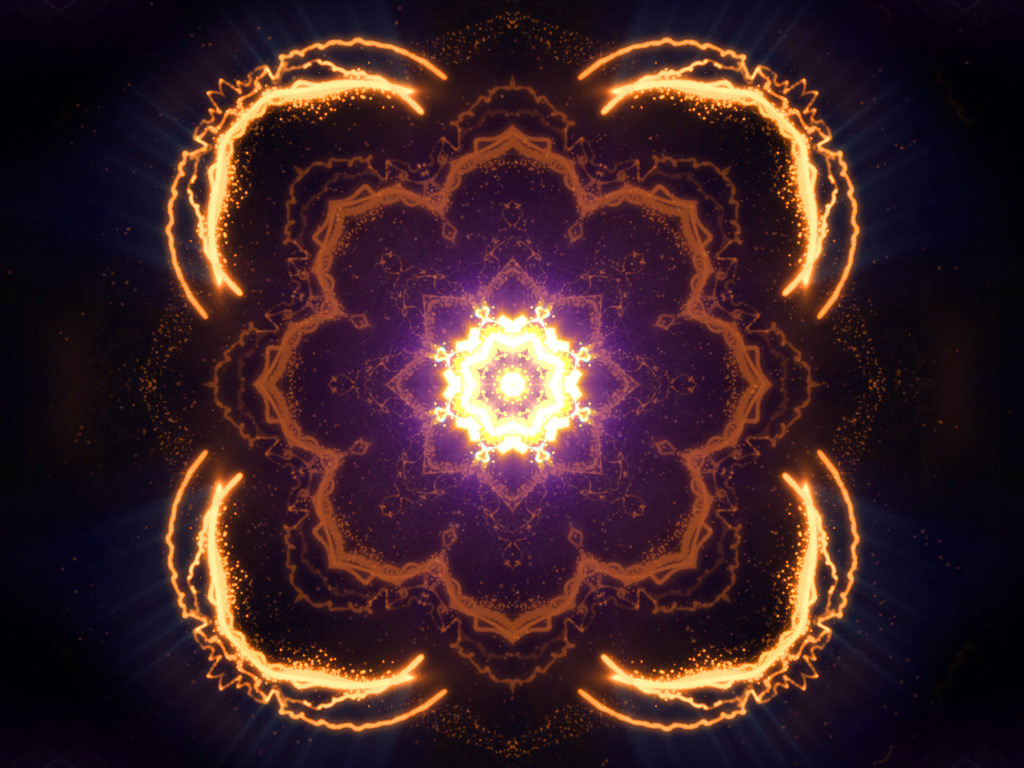 7 jun 19:45

I imagined production process will be meditative and spiritual journey trough labyrinths of mind, like putting together Tibetan Vajrayana mandala of some sort. Last two weeks turned out to be nonstop 24/7 overnight renderings and tweaking with both my machines. 
7 jun 18:30

Nature renders mesmerising geometric symetry of 

hexagonal prisms, stellar and sectored plates, stellar dendrites, capped columns, 12-sided snowflakes, radiating dendrites and other morphological types. Individual snowflakes are nearly unique in structure.  
While some people growing ice cristal snowflakes by processing water particles in cold temperatures. Im growing mine by processing digital particles with sound. My goal was to generate visual soundscapes of never repeating patterns, forms, colors in motion.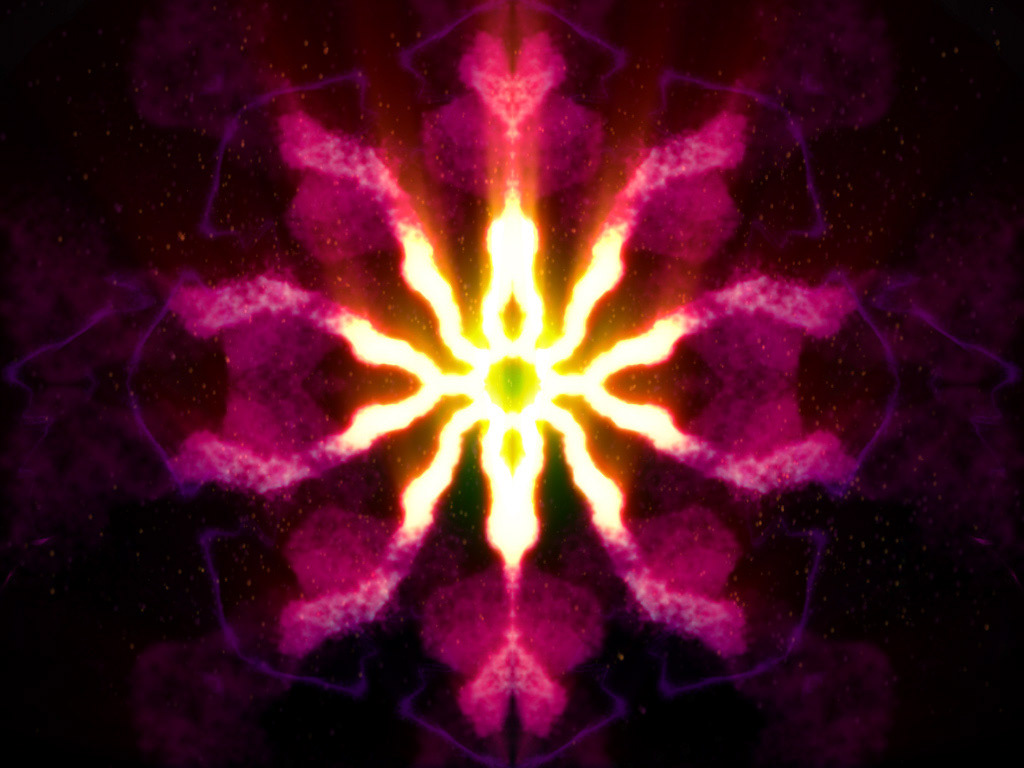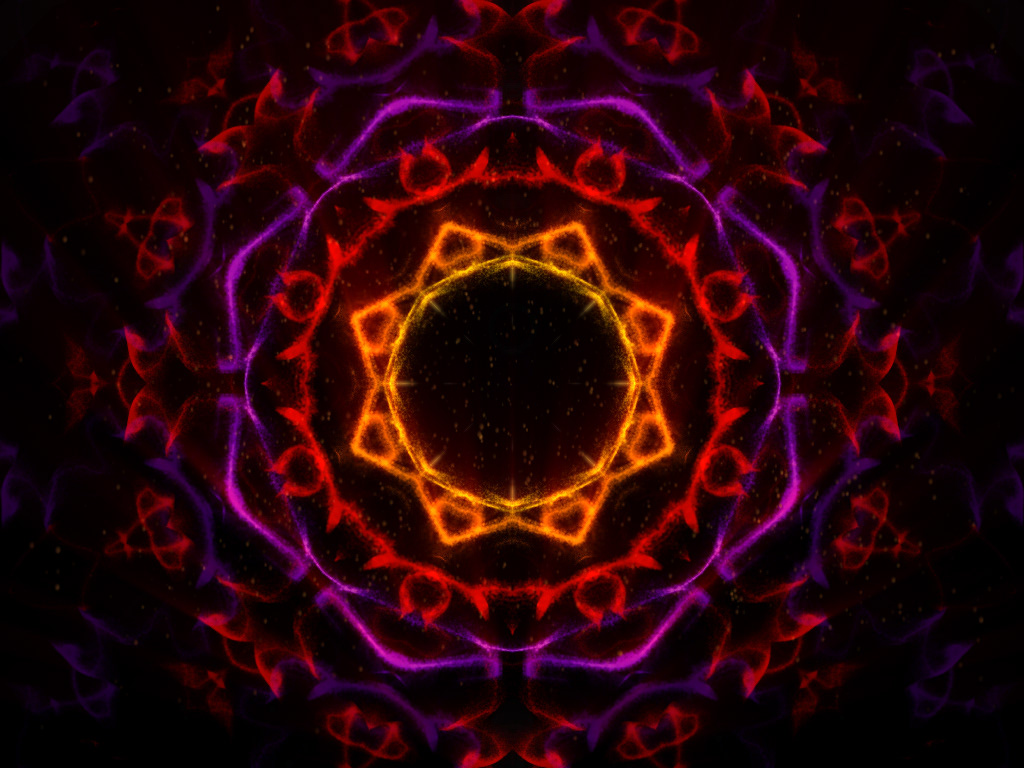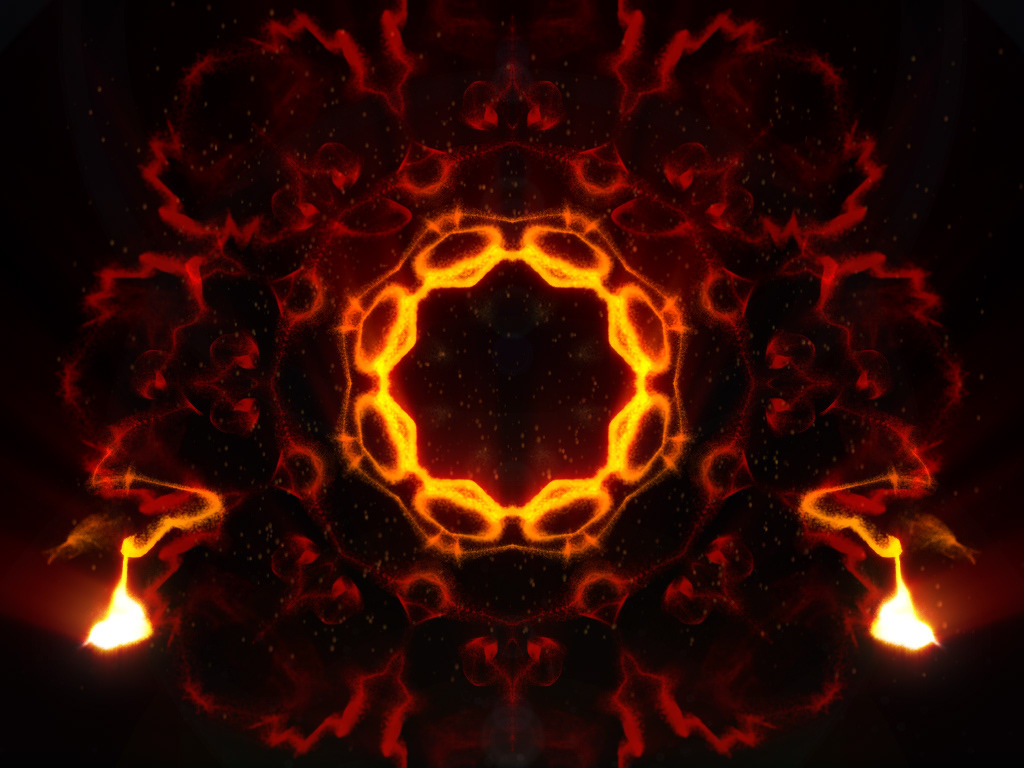 Work in progress - logo & poster design
28 may 2013