To mark my 10 years in motion playground I cut the hell out of my work, leaving essence in 3 minute show reel. 
My contribution mostly: design, animation, directing, illustration, motion graphics. 
Other side of credits goes to the Clients & The Crazy Ones who entrusted their projects to me: DDB, McCann, Diesel & KesselsKramer, NotPerfect, Film Angels, TBWA, MOOZ!, Leo Burnett, Meduza and others. Thank you.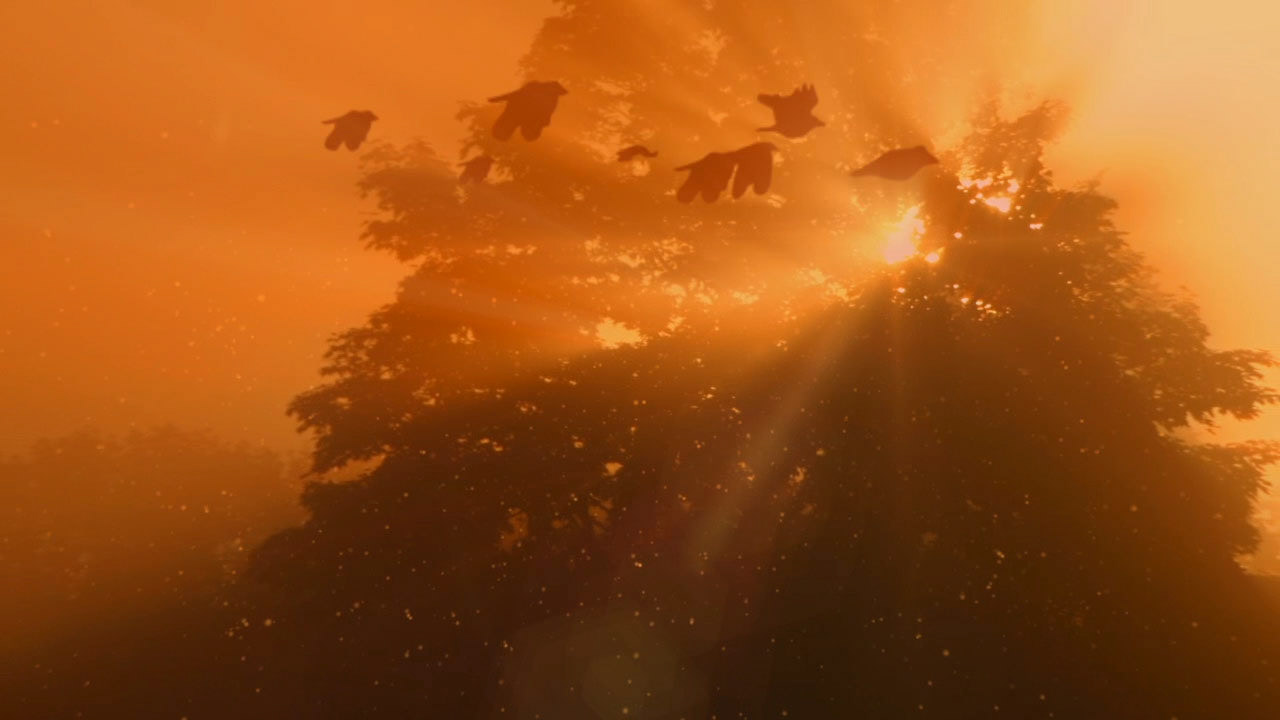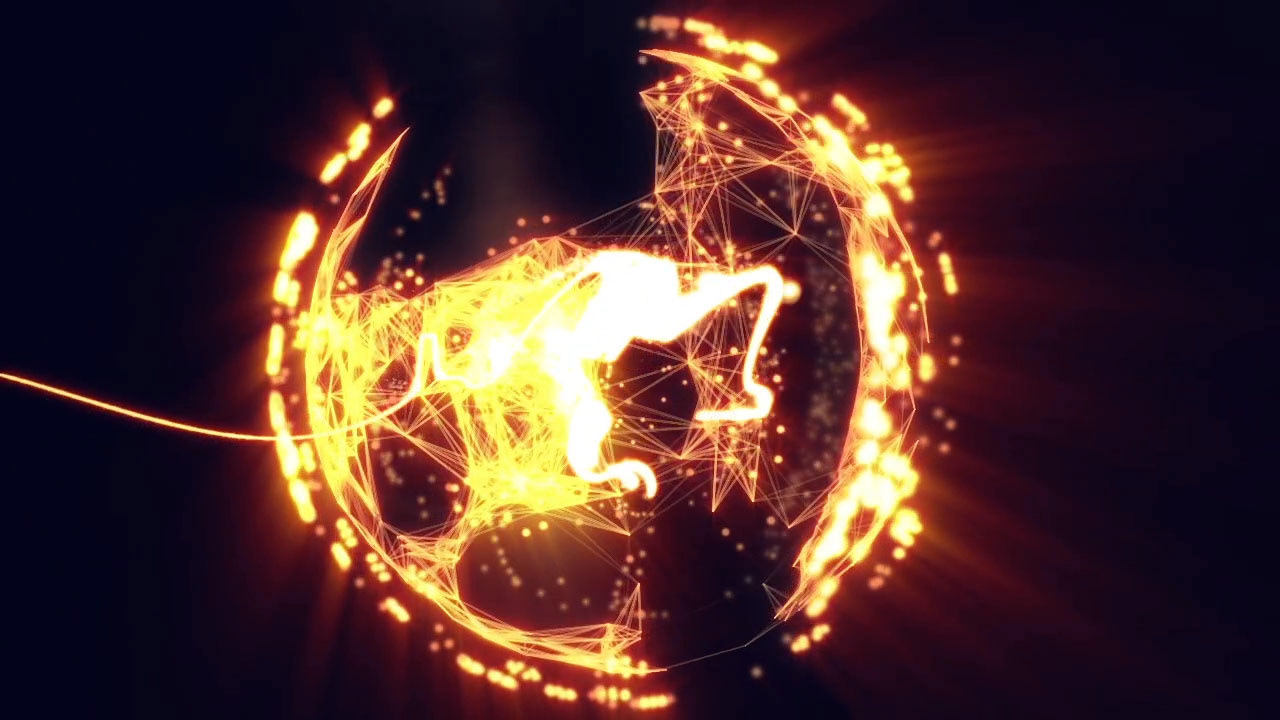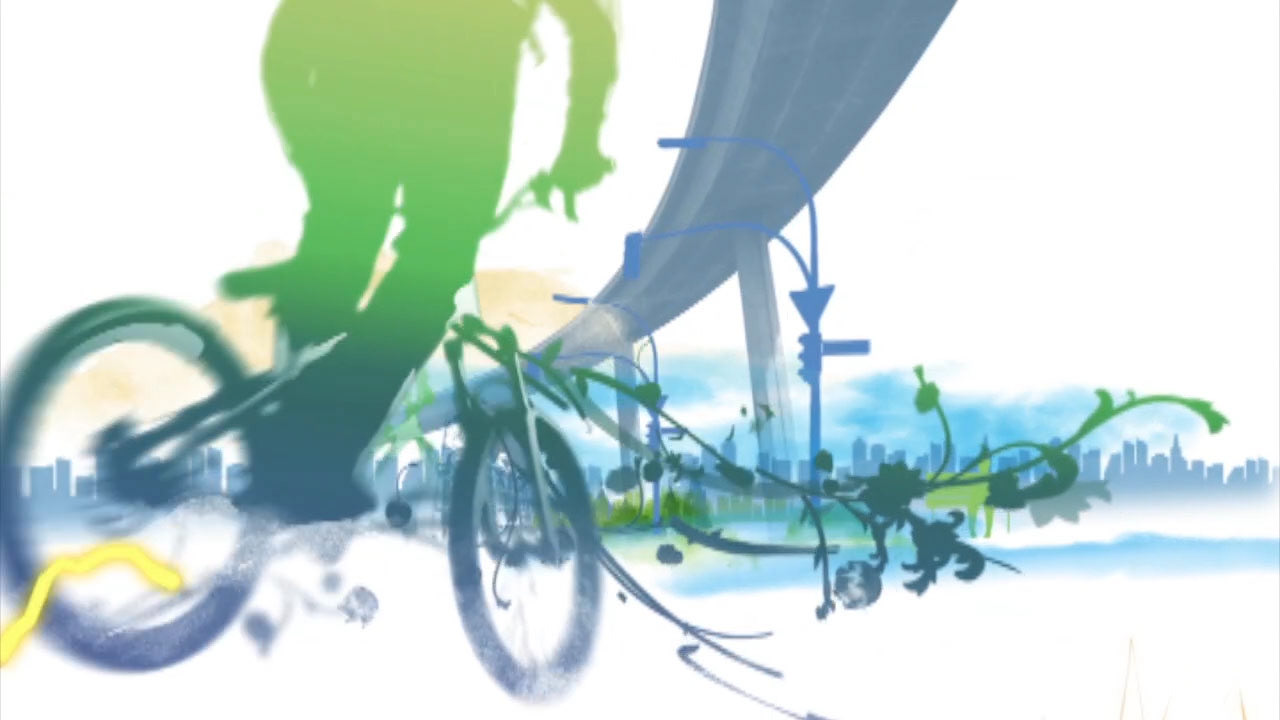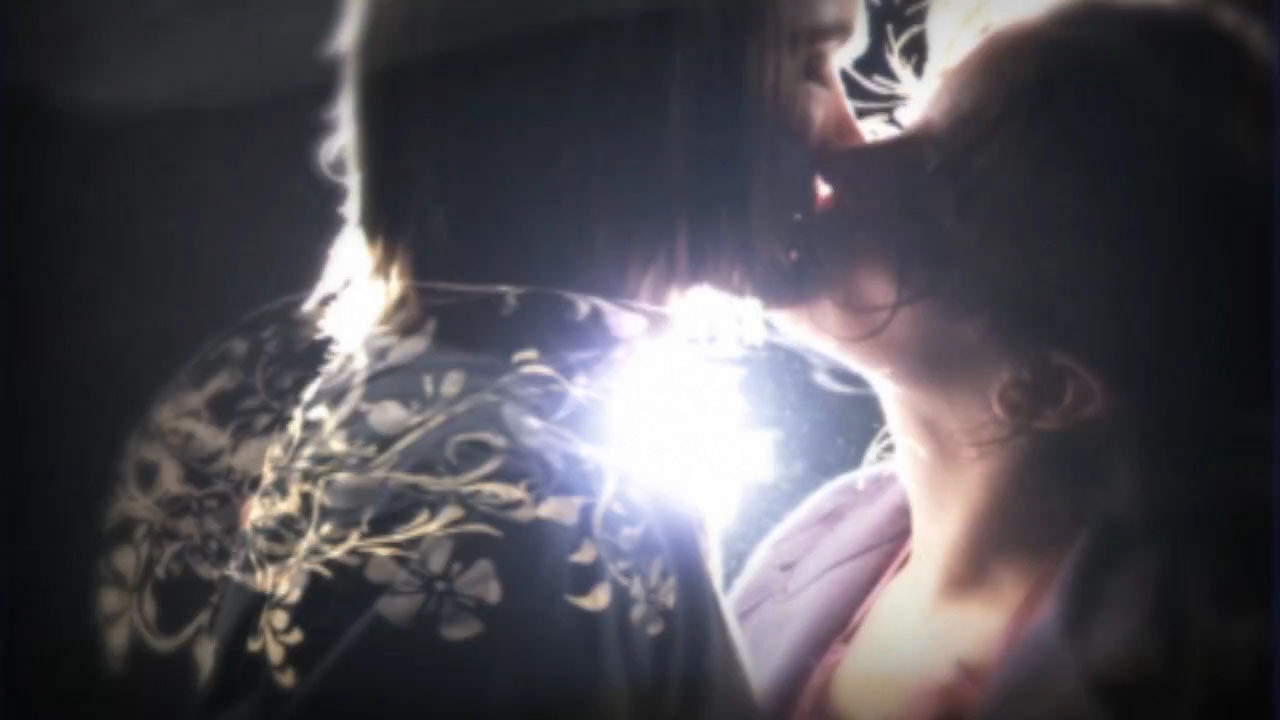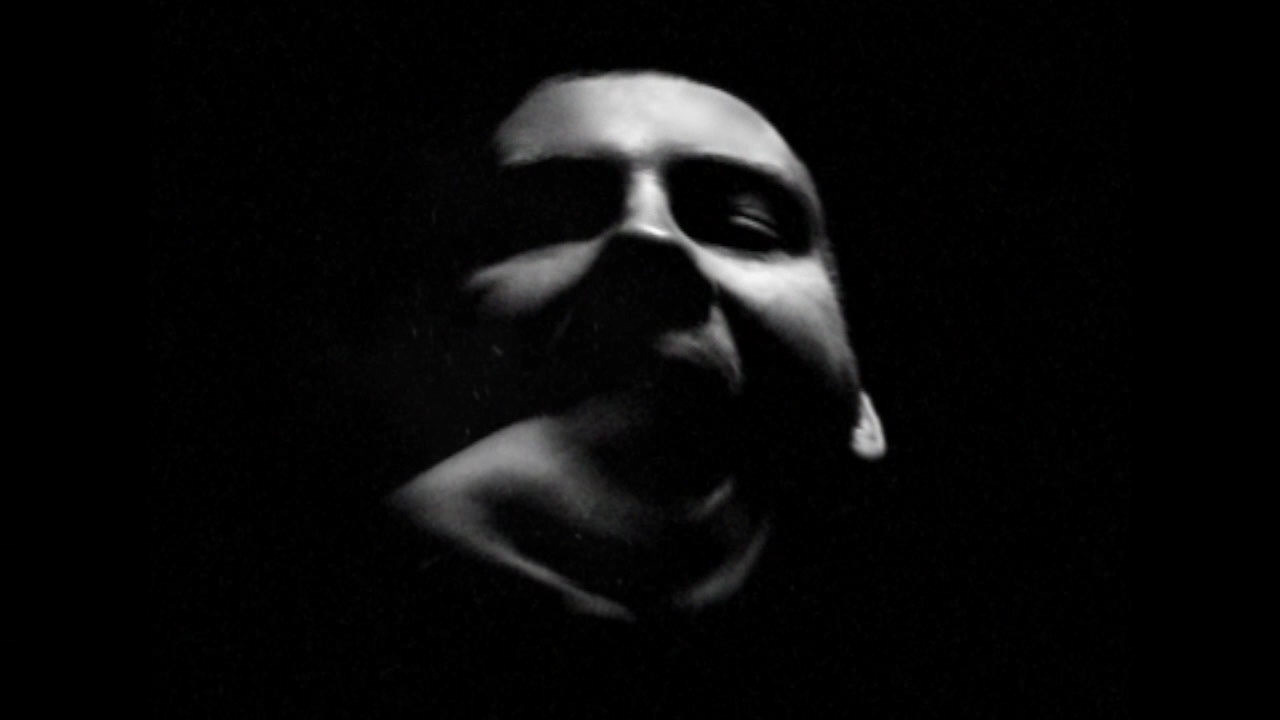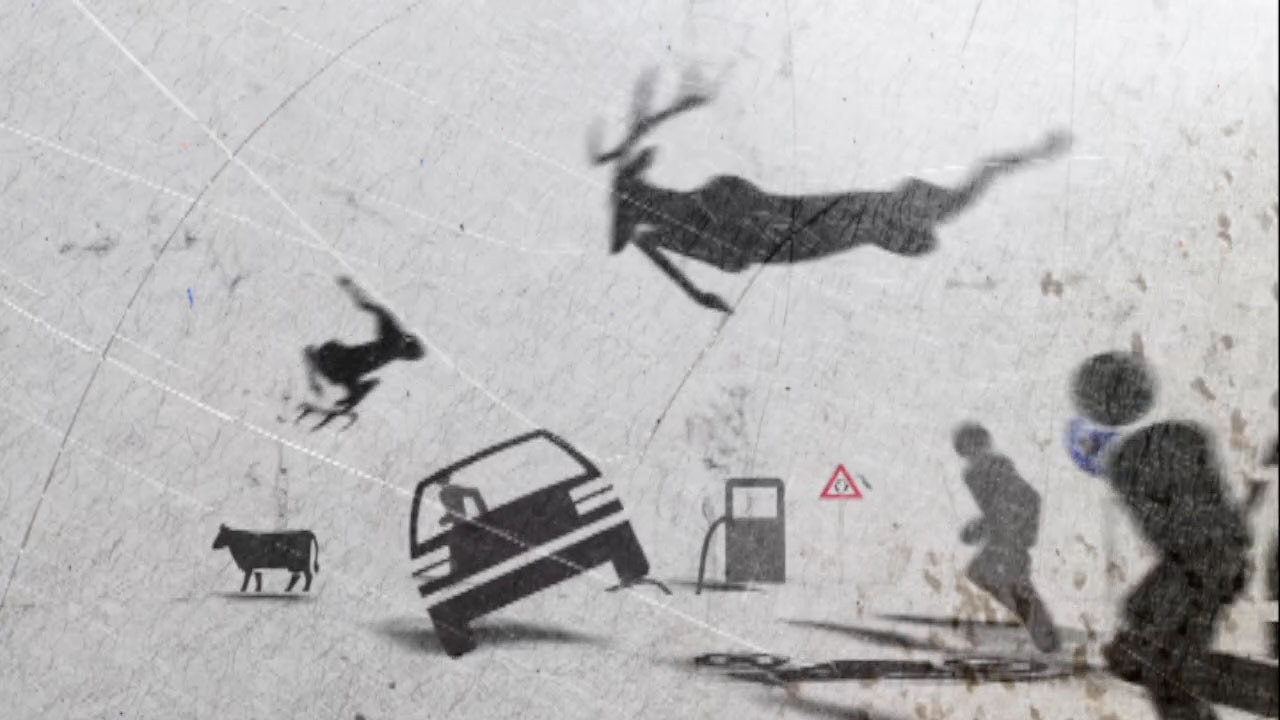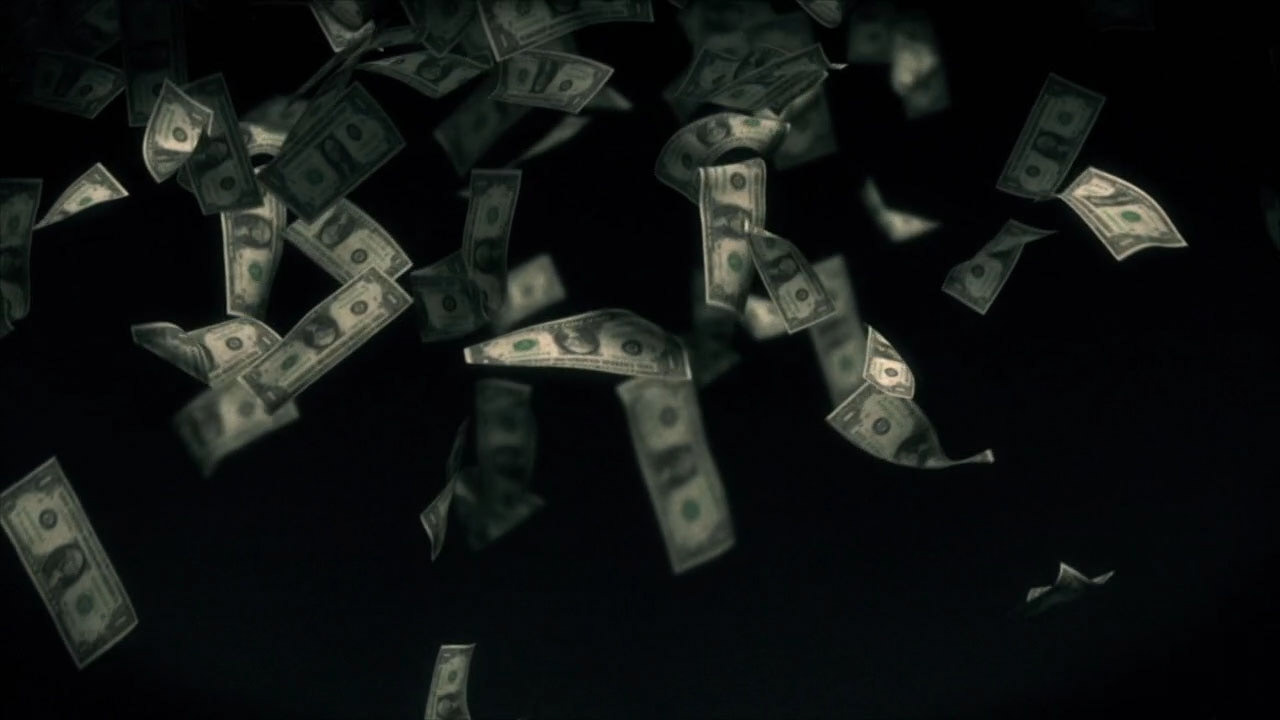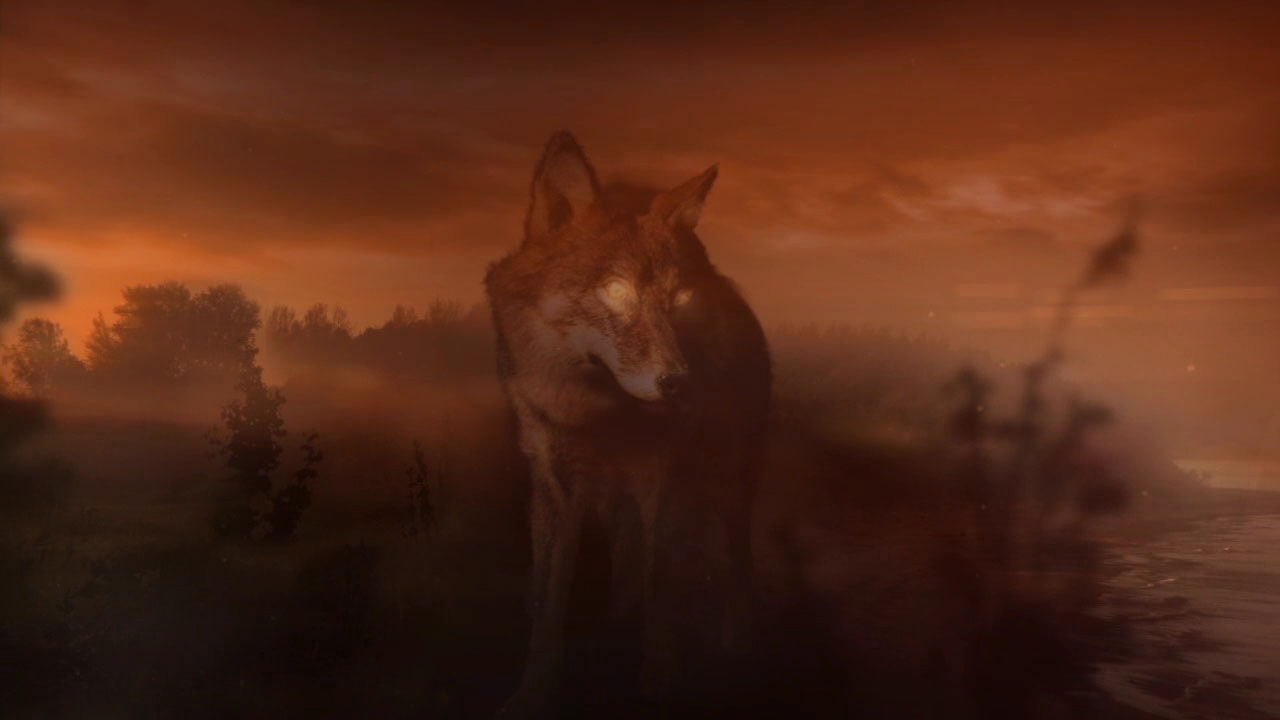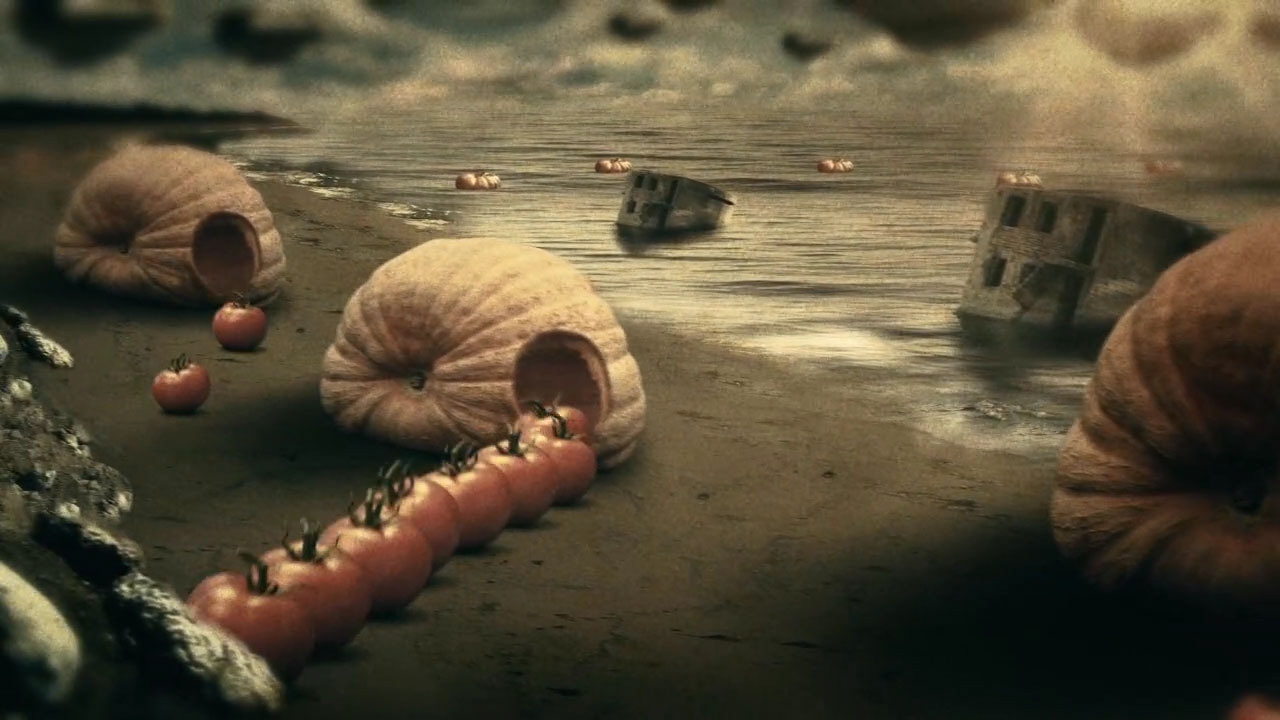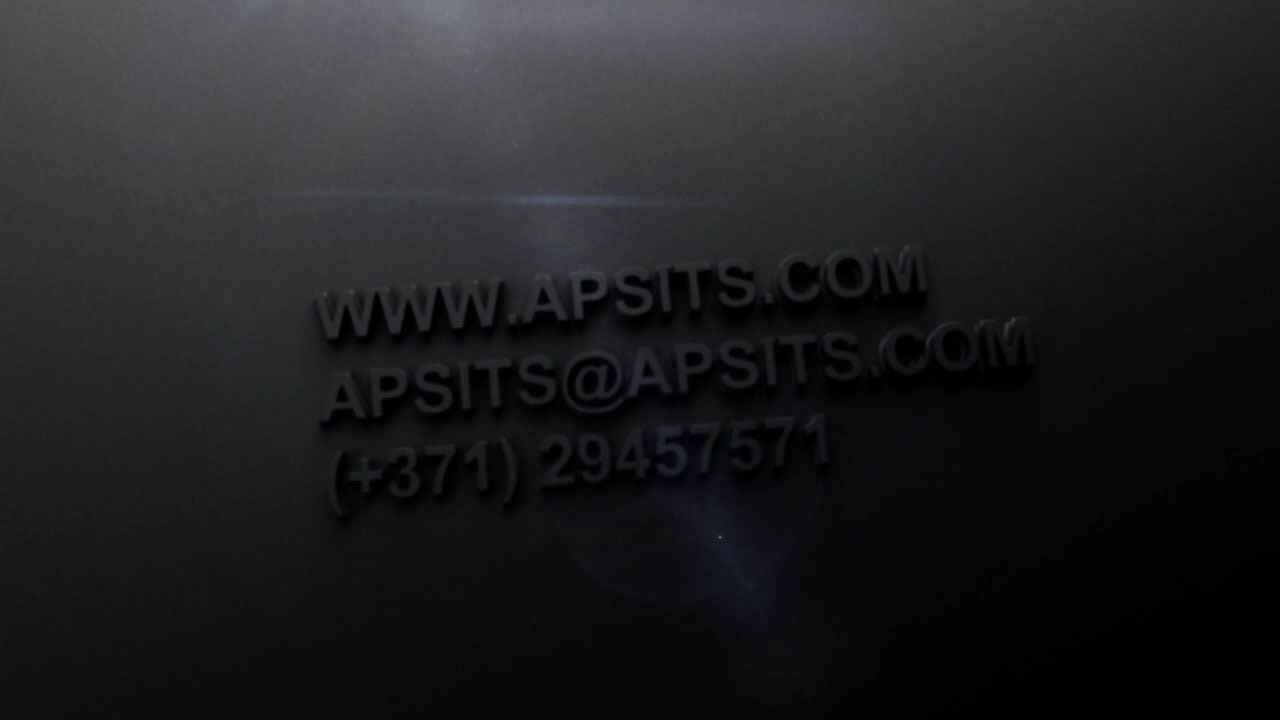 Tracks used in showreel mix:
Dahlia Black - Fuck A Rap Song (Blue Daisy presents)
http://bluedaisypresents.com/
https://itunes.apple.com/lv/album/f**k-rap-song-blue-daisy-presents/id596923791
Reso - War Machine
http://reso-music.com/
https://itunes.apple.com/lv/album/war-machine/id417162109?i=417162112
Sigur Rós - Dauðalogn
http://www.sigur-ros.co.uk/
https://itunes.apple.com/lv/album/dau-alogn/id523113926?i=523114134